WE CREATE WEBSITES AND WE TAKE CARE OF WEB MARKETING THROUGHOUT ITALY,
SELECT THE PROVINCE OF YOUR INTEREST.
How to create a website
When you create a website, in addition to knowledge in the sector and a great deal of creativity, you need a lot of things that you will read below.
How should a website be created?
The work of deciding how, where and what type of content to publish is called structuring, this term also includes all the graphic creation and image study that the website Must have to be eye catching. We classify the contents by category starting from the home page, however we take into consideration that a website must be indexed on google , a website that nobody sees is completely useless. Secondly, it is important that this has a suitable implementation so that you can make changes in an elementary way without always having to contact the person who developed it for you.
How much does a website cost
How much does a website cost ? Setting a specific price is not easy, it is not like buying a kg of potatoes. There is a customization and a creation that depending on each website can vary. In any case, an indicative price can be found here: website price .
Website creation
Our advertising agency , deals with website creation , e-commerce creation , google indexing , web marketing , social media , graphic studio and video editing and press office . We were born in 2006 and have been continuously training since then, our working group is made up of web training teachers, teachers of graphics and journalists enrolled in the order.
Google positioning
When we create a website we must necessarily take care of its positioning on google . Without indexing it is almost completely useless to build a website, no one would see it. If you have a website and I want it to have maximum visibility, I have to make sure that the structure of the site, the HTLM code, the contents of the text, the management of inbound and outbound links, are OPTIMAL i.e. those selected and appreciated from the search engine (search engine) to get good indexing.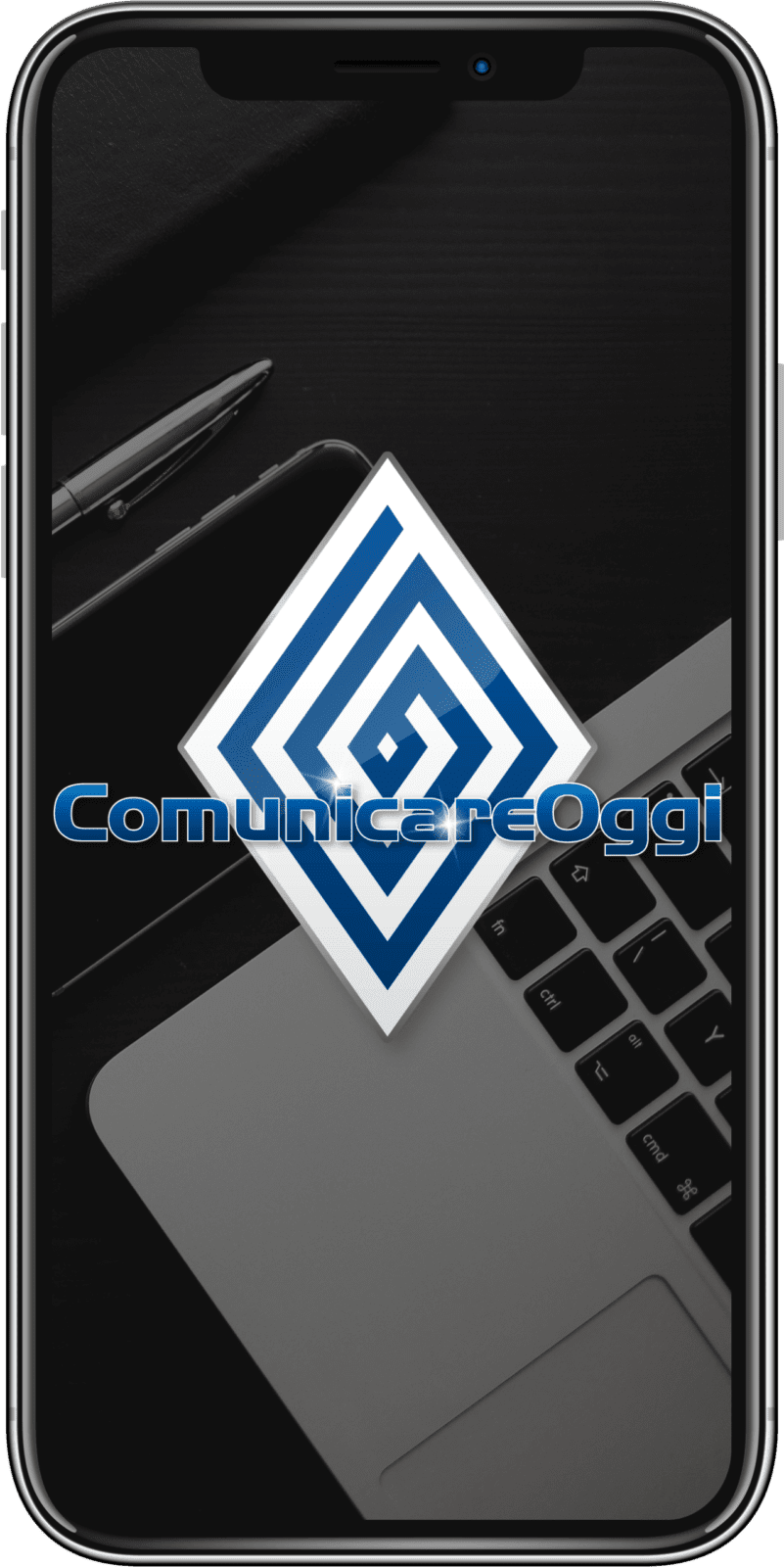 We create highly visible Websites, perfectly compatible for smartphones, tablets and PCs. Thanks to Google SEO management, websites are indexed in search engines, we carry out successful ADV campaigns on Social Networks. We deal with training and teaching at training institutions and for companies.
Which service do you need?
Correctly communicating your corporate identity and making it visible to your customers on the web through videos, images and texts is essential in a moment of epochal digital change. Digital Marketing is prevailing over traditional communication.
Are you ready to take off
your project?